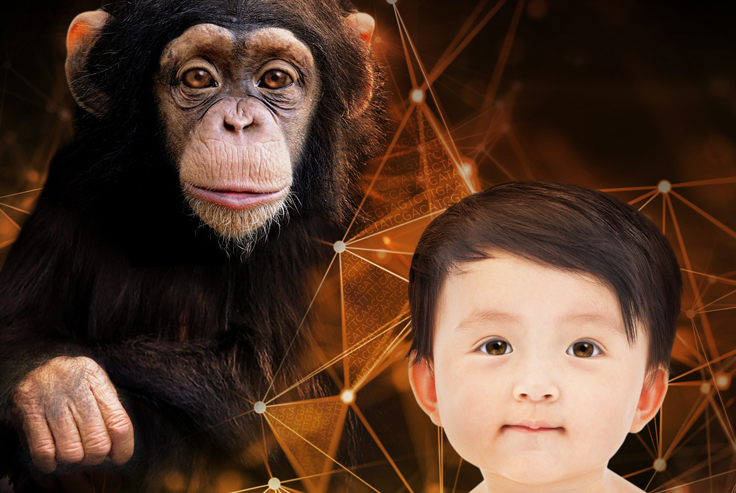 July 23, 2018
Illumina, Inc. announces the release of open source, novel artificial intelligence (AI) software that can distinguish between potential disease-causing mutations, and the millions of benign genetic variants in individuals. The new AI software for genome interpretation has been publicly released through Illumina's BaseSpace Sequence Hub and GitHub.
"The open source release of our software demonstrates Illumina's commitment to not only being the world's largest enabler of DNA sequencing data, but also making widely available the AI tools that will enable clinicians and researchers to keep up with the enormous depth and breadth of genomic data being generated," said Mostafa Ronaghi, Chief Technology Officer at Illumina.
The Illumina team, along with collaborators at Stanford University, the University of Florida, the Broad Institute, and the University of Chicago, utilized state-of-the-art, deep neural networks to distinguish a handful of disease-causing mutations in patients with rare genetic diseases from a large number of benign variants present in healthy people. The results were published in the July 23 edition of Nature Genetics.
The name of the algorithm, PrimateAI, highlights an unexpected discovery from the study. As it turns out, man's closest relatives in the primate tree have similar genomes to humans, so much so, that their genetic data becomes useful for training AI to identify the genetic mutations underlying human disease.
In addition to releasing the software open source on BaseSpace, these AI capabilities will be integrated in Illumina's advanced BaseSpace Variant Interpreter software.
"This work highlights the role that AI tools will play in helping us understand our genomes and make them useful in clinical practice," said Stephen Kingsmore, MD, DSc, President and CEO of Rady Children's Institute for Genomic Medicine. "It brings us one step closer to making the benefits of genome sequencing widely accessible to patients throughout the healthcare system."
For Research Use Only. Not for use in diagnostic procedures.