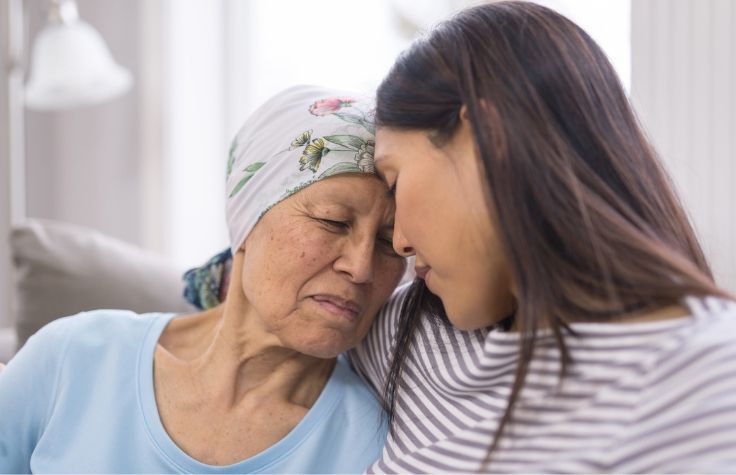 June 25, 2019
Illumina has partnered with AnchorDx, a molecular diagnostics company, on a strategic collaboration to develop clinical oncology products for the Chinese market. Under the terms of the collaboration, AnchorDx will use Illumina's MiSeqTM Dx System, which is approved by the National Medical Products Administration (NMPA), to develop genomic-based oncology in-vitro diagnostic (IVD) test kits and data analysis software. A particular focus of this collaboration is to improve early cancer detection through the development of China's first cancer screening IVD product on Illumina MiSeqTM Dx System.
AnchorDx will develop tests covering the complete stages of cancer diagnostics, from screening and diagnosis, to treatment monitoring that will run on the MiSeq Dx System. This collaboration reflects the commitment of both companies to advance precision medicine in China by developing technologies and products for early detection and cancer management.
Jian Bing Fan, CEO and co-founder of AnchorDx, is a long-time advocate and practitioner of clinical application of genomics technology, including a 16-year career at Illumina. "This collaboration highlights Illumina's recognition of AnchorDx's capabilities in research and development, clinical development and marketing."
The companies hope this collaboration will help advance technology forward, remove clinical and diagnostic hurdles, and realize the promise of precision medicine to benefit cancer patients.