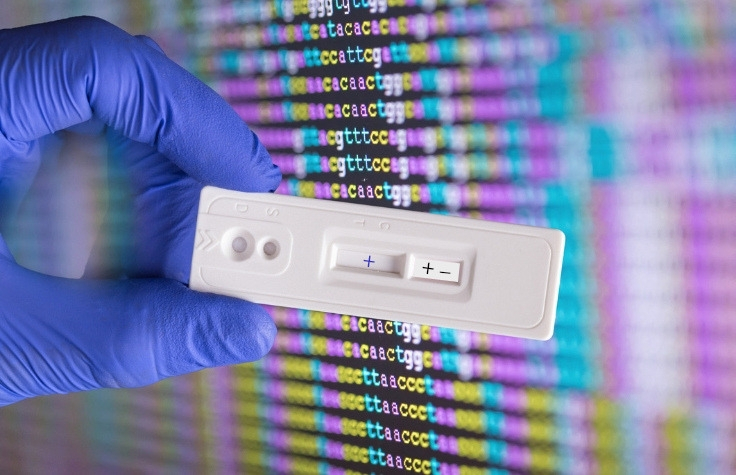 January 30, 2019
Did you know that 85 percent of jobs that will exist in 2030 haven't even been invented yet?*
Genomics will change everything—from how we diagnose and treat cancer, to how we feed the world's population - and we know that igniting genomic curiosity in students is a critical first step toward achieving Illumina's mission.
Together with our employees, we created a series of videos to give an inside look on what their day-to-day lives look like. Find out what they work on, who they work with, and just how varied the wide world of genomics really is.
We'll be taking you inside the many transformational roles at Illumina. This week, we meet Alicia Scocchia, a Genetic Counselor.
A genetic counselor is someone who can take the letters of your DNA and really translate into something most people can understand and integrate into their healthcare.
Students can't be what they can't see. By partnering with employees, in diverse areas of our business, we hope to share our passion for genomics with future scientists, pioneers, and trailblazers. We believe we can make a difference in their lives today, so they can make a difference in others' lives tomorrow.
"I hope one day the hospital around the corner in the middle of nowhere has a sequencer and the technology and software and data that comes off that sequencer is readily available for all patients who need them – and it's closer than we think."