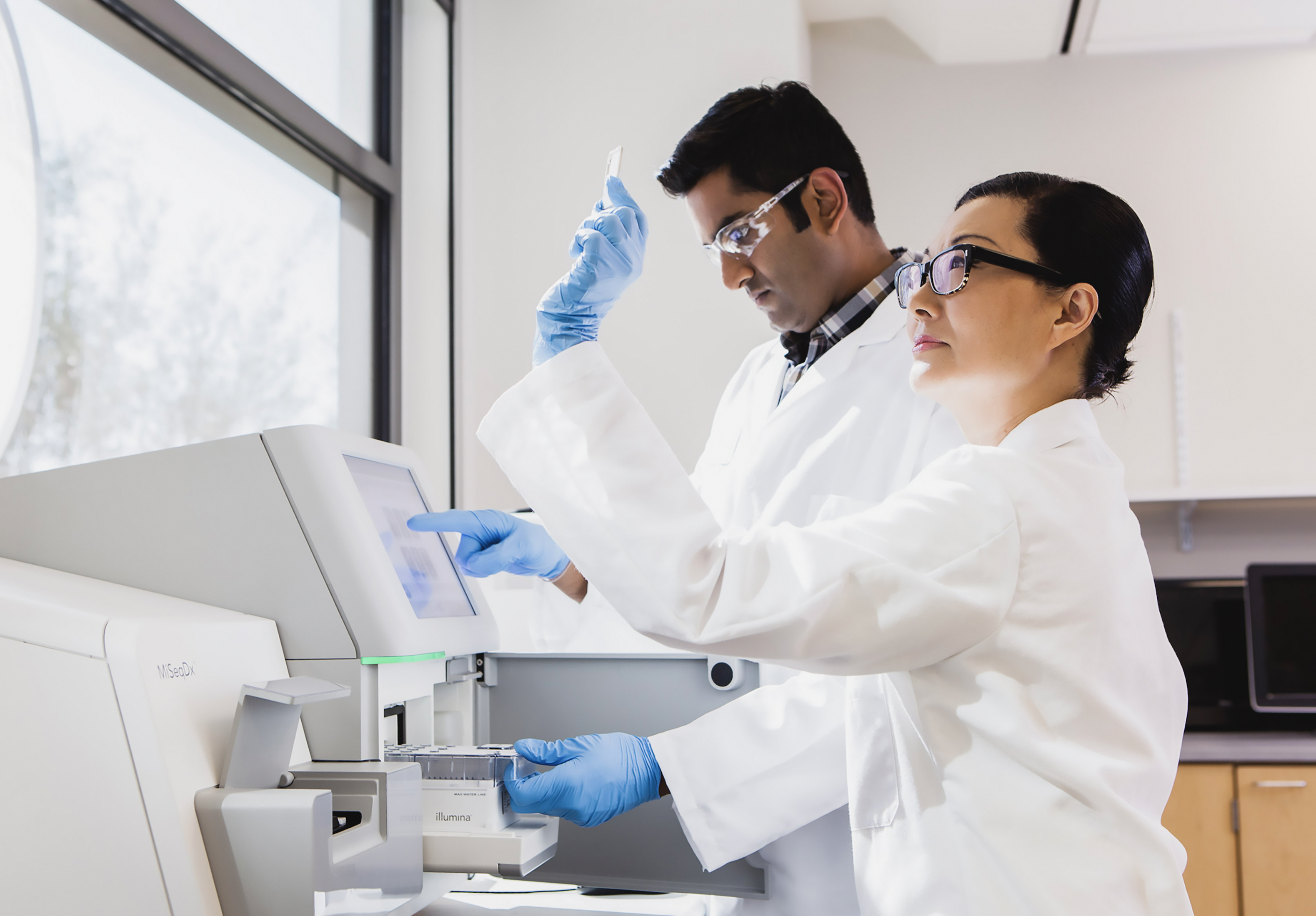 November 1, 2021
In laboratories and clinics around the world, our customers and partners are performing critical work with extraordinary speed. We are honored to have a trusted role serving you at a time of great global need.
Since the pandemic began, we have stepped up our efforts to strengthen our supply chain and avoid any disruptions that could affect our valued customers. These efforts include:
Continuing to produce, test, and ship our products to customers without sustained supply chain or other operational delays
Increasing inventory levels to ensure availability of supply and materials, working closely with multiple material sources and suppliers
Boosting planned safety stock levels of finished goods stored in our regional distribution centers
Working closely with preferred and back-up transportation carriers and service providers to continue shipments
Augmenting our systems to monitor suppliers and mitigate risk
Today the world continues to face unprecedented supply chain challenges. Manufacturing, transportation and labor issues, raw materials shortages, and other realities have been exacerbated by the global pandemic. As widely reported, these issues may continue for some time.
As a result, some of our suppliers are facing constraints we cannot control. Their product shortages or delays become issues affecting our customers.
We apologize to our customers for any delays. We are sensitive to how these delays impact you and are fully committed to scaling for your current and future needs.
We take responsibility for the performance of our suppliers and partners and are working with them to ensure they are capable of delivering at the scale needed while broadening and diversifying our supply base. We are also bringing on additional secondary sources for our critical components. You have our commitment that we will rise to the occasion and meet your needs, even in difficult circumstances, because we know that the ability to do so ultimately impacts patients.
If you have questions or comments related to our supply continuity efforts, please reach out to your Illumina representative or contact us at customercare@illumina.com.
Thank you.