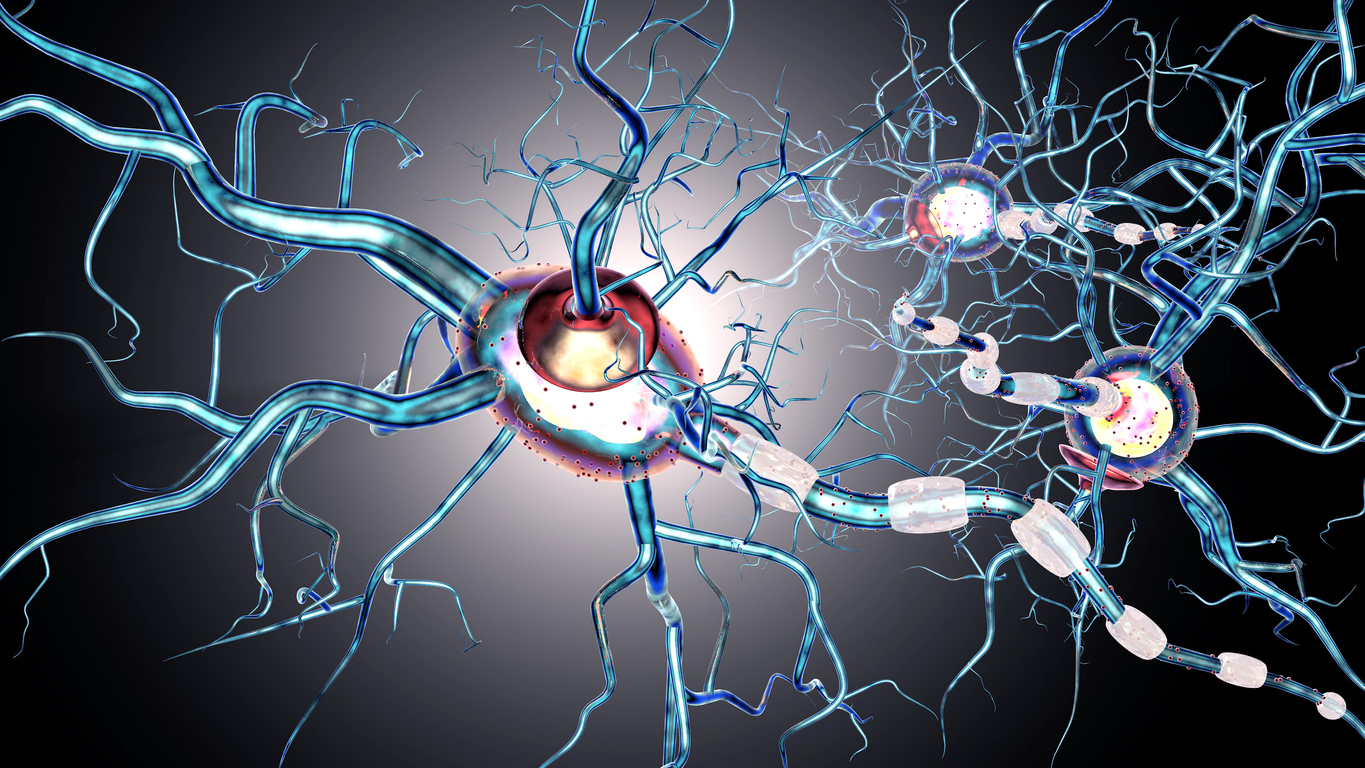 March 5, 2019
Boai NKY Medical Holdings Ltd. and Illumina, Inc. will jointly develop novel hereditary disease testing applications utilizing Illumina's next generation sequencing (NGS) technology. The collaboration is a significant step toward National Medical Products Administration (NMPA) review and approval, and is a starting point to deliver precision medicine products and services to patients throughout China.
Under the agreement, NKY will partner with Illumina to co-develop an integrated NGS system that provides cost-effective and ready-to-use in-vitro diagnostic (IVD) assays for genetic kidney disease testing. The new system, which is based on Illumina's MiniSeq System and related sequencing consumables, will integrate NKY's proprietary testing component that include library preparation kits and analysis software, with a sequencing instrument.
The diagnosis of genetic diseases is an odyssey that typically takes many years and many hardships before diagnosis. If diagnosed earlier, the journey may improve tremendously, however there still might not be a cure. The patient and his/her family can benefit with an appropriate plan to make earlier diagnosis, curb disease development, slow deterioration and improve quality of life.
"NKY is a leading enterprise in the polyvinylpyrrolidone sector. To develop a precision medicine initiative as a new business platform, NKY merged three companies, Wuhan Heer, Changsha 3G and Genergy. Currently in China, non-invasive prenatal testing (NIPT) is already widely used and precision therapy on cancer relies on NGS, nevertheless genetic testing products on monogenous hereditary diseases are also of great demand," said Mr. Huasheng Fang, Chairman of NKY. "The molecular diagnosis of hereditary diseases has three major applications; first, it could be a good auxiliary diagnosis for certain diseases; second, it could be used as a screening method for high-risk populations with a family history of hereditary diseases; and third, guidance on reproductive health of the family who has given birth to a child with congenital disease. Through this partnership with Illumina, we will develop a NGS platform that meets the criteria of NMPA, to perform genetic testing of monogenous hereditary diseases with standard processes, and to be more comprehensive in clinical application to better serve patients and their families."