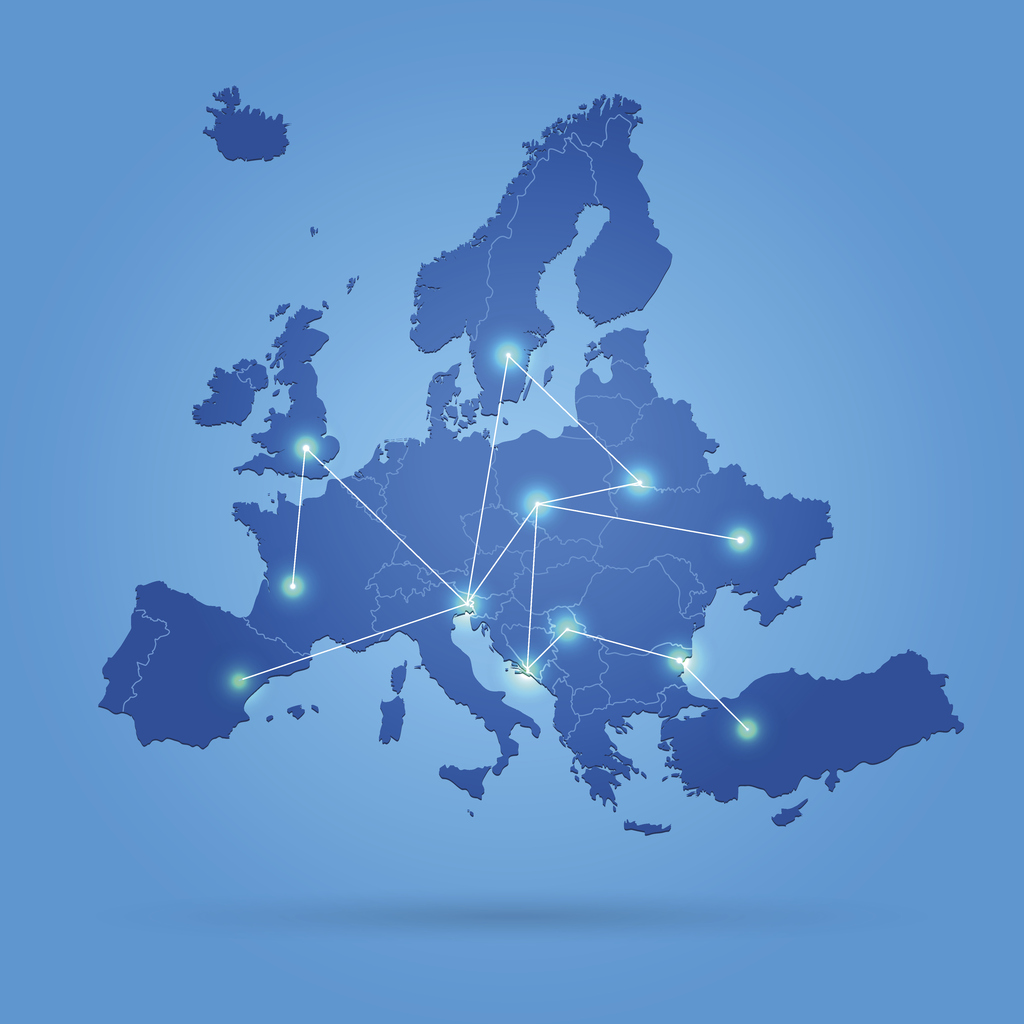 May 23, 2017
Illumina is pleased to announce that it has received ISO 27001 certification of its information security management system (ISMS) supporting BaseSpace Sequence Hub and BaseSpace Variant Interpreter, hosted in Amazon Web Services (AWS), in both the US and EMEA. The certification was performed by Schellman, an ANAB and UKAS accredited Certification Body based in the US.
ISO 27001 is a globally recognized standard for the establishment and certification of an information security management system (ISMS). The standard specifies the requirements for establishing, implementing, operating, monitoring, reviewing, maintaining, and improving a documented ISMS within the context of the organization's overall business risks. BaseSpace Sequence Hub and BaseSpace Variant Interpreter are now recognized as fully compliant with the global security standard for its deployments in AWS in the US and EMEA, and Illumina has also established a formal program to maintain the certification.
"Information security is paramount in the genomics space given the sensitive nature of the data. We believe that the most secure data is that which is maintained in ISO 27001 certified data centers, with experienced and dedicated IT and security personnel, and with certified IT practices," said Sanjay Chikarmane, Senior Vice President and General Manager, Enterprise Informatics Business Unit. "The additional ISO 27001 certification will provide our customers with added confidence in the security of the data they send to BaseSpace Sequence Hub, and on to BaseSpace Variant Interpreter."
Illumina is also announcing that an instance of BaseSpace Sequence Hub hosted in Frankfurt, Germany is now available. "A European instance of BaseSpace Sequence Hub is essential for supporting customers in the region," said Chikarmane. "Our instruments are used globally, and we are matching this with our informatics deployments."
One of the first users for the Frankfurt instance is Munich Leukemia Laboratory (MLL), an early adopter of the NovaSeq™ series of sequencers. MLL will use BaseSpace Sequence Hub for streamlined data analysis, storage, data curation, and aggregation, allowing it to scale up easily as the project progresses.
Illumina plans to add BaseSpace Variant Interpreter to the Frankfurt instance in the near future.
To learn more about informatics at Illumina, click here.