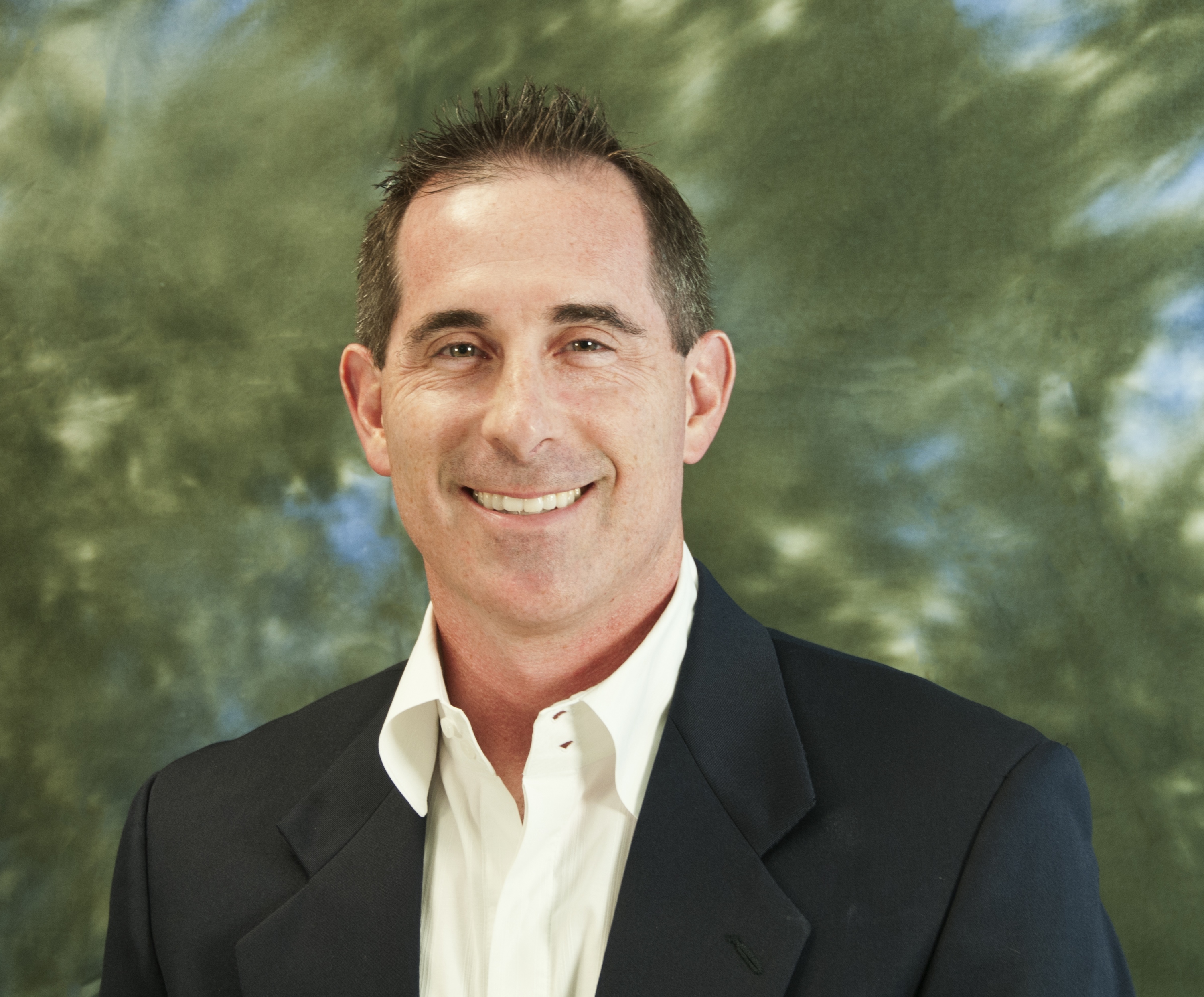 January 27, 2015
Q: Illumina announced an expanded sequencing portfolio at the J.P. Morgan Healthcare Conference on January 12. Where do you see the biggest impact in the year ahead?
A: The introduction of the HiSeq 3000/4000 generated a lot of excitement because it enables customers to do any sequencing application on our patterned flow cell technology. After we started talking about patterned flow cells a few years ago, and then when we introduced the technology last year on the HiSeq X Ten, people began asking us – when are you going to enable applications beyond the human genome? And that's exactly what we did with this new system.
I'm also hearing from HiSeq X Ten customers who see the HiSeq 4000 system as complementary to their fleet because of the extensibility to other applications. Additionally, HiSeq 2000 customers who couldn't take advantage of recent upgrades on HiSeq 2500 now have the opportunity to make a substantial technology upgrade that in most cases will pay for itself in less than a year because of running cost efficiencies.
Q: The annual Plant and Animal Genome Conference (PAG) also took place in early January. What's new for Illumina in the agricultural market?
A: At the PAG conference, as well as during J.P. Morgan last week, I think people were really excited about the addition of array scanning capabilities to the NextSeq [with the launch of the NextSeq 550]. We are considering how and when to add future array formats and content to this revolutionary new instrument beyond initial applications in cytogenetics and prenatal diagnostics. The agrigenomic customers would love to see livestock and crop arrays that could be scanned on this system. It lowers the capital cost for them and gives them a powerful tool to do marker discovery as well as production genotyping.
It was also great to see so much excitement about the NextSeq 500, which we launched last January – someone asked if they could buy the instrument on display in the booth! In addition, we've introduced several new chips over the past year including a maize chip; we're revising our bovine chips, and there are about a dozen ag consortia products now. It felt like Illumina had a huge presence at PAG, and I think this was the result of more content, more platforms and a year where people just learned more about us. About 70 percent of all technical abstracts presented at the show mentioned Illumina.
Our workshop focusing on the 1,000 Bull Genomes Project and highlighting the annual Greater Good award (in which Illumina donates free reagents to help developing countries improve their agricultural success) had over 300 attendees. Much of the genomic selection to date has happened with dairy cattle, and now there's a really comprehensive population-level reference genome for traits in steers for beef cattle. We think a lot of studies and array products and genomic selection progress will result from that.
Q: As the head of Illumina's Life Sciences business, what are you looking forward to in 2015?
A: We are going to launch an entirely new library preparation portfolio. We're also making significant advancements in the array business, both in terms of technology development and applied markets. The key is to drive the technology in a direction that opens up new markets – which include projects with millions of samples. We'll refresh content from array products that have been very successful, specifically in agriculture, in biobanks and in methylation.
We're also gearing up to start shipping the NeoPrep system later this quarter, which is based on our digital fluidics technology and is in beta testing at four sites. The first kits we'll launch will cover about half of the current library prep requirements and we expect to add more applications throughout the year. A key advantage of these kits is reduced sample input volumes, expected to range from 10 to 15 nanograms for core applications, which is about 80 percent lower than our manual versions.
Finally, our sequencing portfolio. I'm really excited about collaborating with the community to put new sequencing applications on patterned flow cells and leveraging that technology to create more than human whole genome sequencing data.