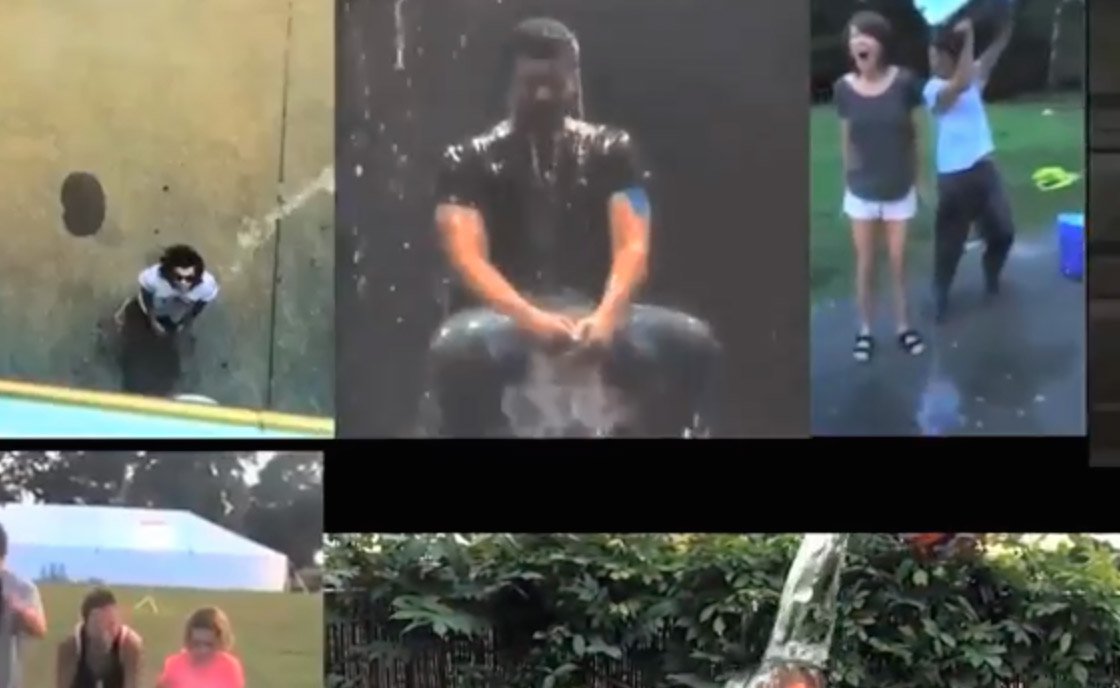 November 23, 2016
Remember all those videos of people dumping a bucket of ice cold water over their head to raise awareness of the disease amyotrophic lateral sclerosis (ALS)? The ice bucket challenge was a phenomenon in the summer of 2014. Illumina caught up with one international research project which benefited from some of the funds raised.
ProjectMinE was set up by Robbert Jan Stuit and Bernard Muller from the Netherlands who were both diagnosed with ALS within a few months of each other. The international project aims to understand the genetic basis of ALS and to ultimately find a cure for this devastating, fatal neuromuscular disease. ProjectMinE aims to analyse the DNA of at least 22,000 samples using whole genome sequencing from Illumina.
In July this year, ProjectMinE researchers identified a new gene associated with the disease. The gene, NEK1, is only associated with 3% of ALS cases, but it is present in both inherited and sporadic forms of the disease, which researchers say gives them a new target for the development of possible treatments.
Click on the video to find out more.