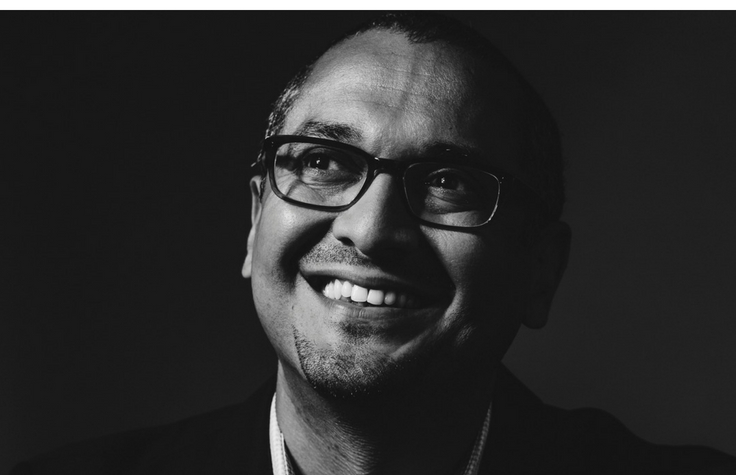 June 5, 2018
Recently, Illumina President and CEO, Francis deSouza, took part in the inaugural HLTH conference held in Las Vegas, Nevada. The all-inclusive forum for the healthcare ecosystem featured representatives from across the healthcare continuum including payers, delivery and policy makers, as well as leading-edge startups and companies that provide tech-enabled services to drive efficiencies and better health outcomes.
DeSouza sat down with Meg Tirrell at HLTH to discuss the genomics inflection point.
"We are at the cusp of genomics really entering the mainstream of the clinic – that is hugely exciting," deSouza said. "That is being primarily driven by the work in oncology, in reproductive health, and also this huge demand from consumers, where people are engaging with their genomes, in a way, frankly, that we have never seen before."
From priming the market to reimburse genomic testing as a standard of care, to identifying the underlying causes of rare and undiagnosed genetic diseases, watch Tirrell and deSouza speak about how genomics is just at the beginning of touching the lives of millions.