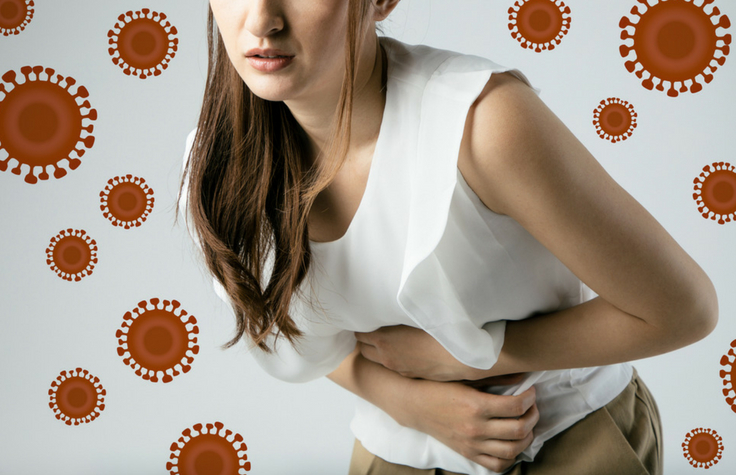 June 7, 2018
Gut bacteria play an important role in human health, as changes in the microbiome can be potentially harmful, and may be associated with chronic conditions such as inflammatory bowel disease, obesity and cancer.* Next-generation sequencing (NGS) technologies can deliver the necessary details to characterize microbial communities, providing information about the genetic profile, population structure and role of microorganisms within a given sample.
This week at the 2018 American Society for Microbiology meeting in Atlanta, GA, Illumina, Inc. and PerkinElmer, Inc. announced a joint effort to more accurately perform critical metagenomics studies by developing a standard and optimized NGS workflow protocol. Metagenomics is the study of the metagenome – the collective genome of microorganisms from an environmental sample, which provides information on the microbial diversity and ecology of a given environment.
With the growth of human metagenomics studies on the rise, this new protocol will not only generate high-quality sequencing data to help researchers more accurately understand the human microbiota in stool samples, but may also enable scalability of the identification and analysis required by such metagenomics studies.
Most bacteria and fungi cannot be grown in the laboratory. Therefore, direct sequencing of DNA extracted from culture-free samples enables the detection of a wider range of organisms, providing a greater ease of use and higher throughput, than culture-based approaches. To address these needs, Illumina and PerkinElmer developed a scalable, high-quality automated sample-to-answer workflow solution for metagenomics profiling of human stool samples.
"This is one of the first fully automated bacterial sample preparation, sequencing and analysis workflows designed specifically to drive insights into changes in microbiome populations," said Mitu Chaudhary, Manager, Product Management, Library Preparation Solutions at Illumina. "The combined Illumina and PerkinElmer standardized workflow is aimed at significantly improving the discovery of microbiota-related disorders."
The comprehensive workflow starts with the Nextera™ DNA Flex Library Preparation Kit with up front automation solutions from PerkinElmer providing customers with the ability to perform high-throughput metagenomics profiling. This level of automation can enable greater laboratory efficiency, reduce labor costs and generate consistent, high-quality data.
*Khanna, Sahil, et. al. "A Clinician's Primer on the Role of the Microbiome in Human Health and Disease." Mayo Clinic Proceedings. 2014:89(1): Pages 107-114.