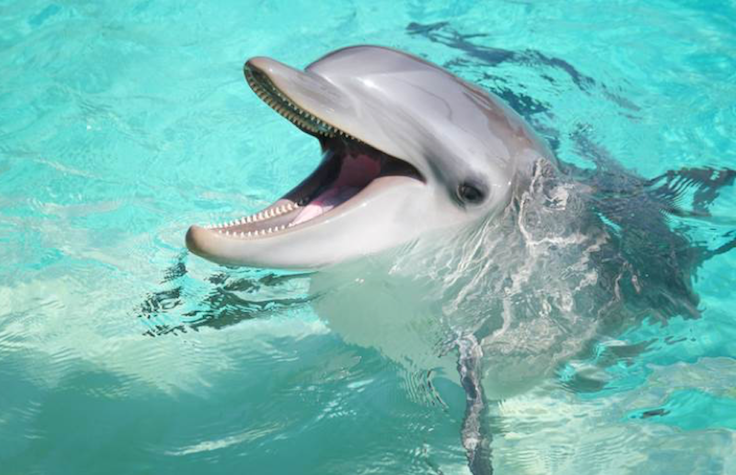 September 12, 2018
An advanced assembly of the Atlantic bottlenose dolphin (Tursiops truncatus) has been completed and donated by a group of global researchers from Illumina, Inc., Sea World, Plant with Purpose, NRGene, Johns Hopkins University and the Ocean Discovery Institute. High quality genomes, such as these, are essential to resolve challenges in breeding, comparative biology, medicine and conservation planning. This genome assembly, like that of the Hawaiian monk seal and African wild dog, is being published to catalyze research on comparative genomics, provide structure for cataloging biodiversity, and ultimately support decisions around species conservation and management.
The scientists used a combination of methods to drive improvements in the assembly structure for the Atlantic bottlenose dolphin through this project. Two genome assemblies are now available:
1) Traditional "Haploid" Assembly (Tur_tru_Illumina_hap_v1) — a typical mosaic of the two parental haplotypes
The haploid assembly is available here: https://www.ncbi.nlm.nih.gov/bioproject/PRJNA476133
2) Haplotype-Phased "Diploid" Assembly (Tur_tru_Illumina_dip_v1) — each scaffold represents sequence from a single homologous chromosome
The phased de novo assembly is of the highest quality available and provides the community with novel and accurate ways to explore the heterozygous nature of the dolphin genome. The diploid assembly is available here: https://www.ncbi.nlm.nih.gov/bioproject/PRJNA478376
The bottlenose dolphin is one of the most widely studied marine mammals. However, the taxonomy of the Tursiops genus remains unresolved. To usher this species into the era of genomics, a high-quality reference genome is pivotal because it provides structure to catalogue diversity within and between species at the whole genome level. Additionally, the parallel molecular trajectory between dolphin and other mammalian species makes the bottlenose dolphin a useful model to understand aspects of human health such as metabolic processes/diabetes, proteomics and aging. For additional information on how the data was collected and details of the high data quality, please read this paper.