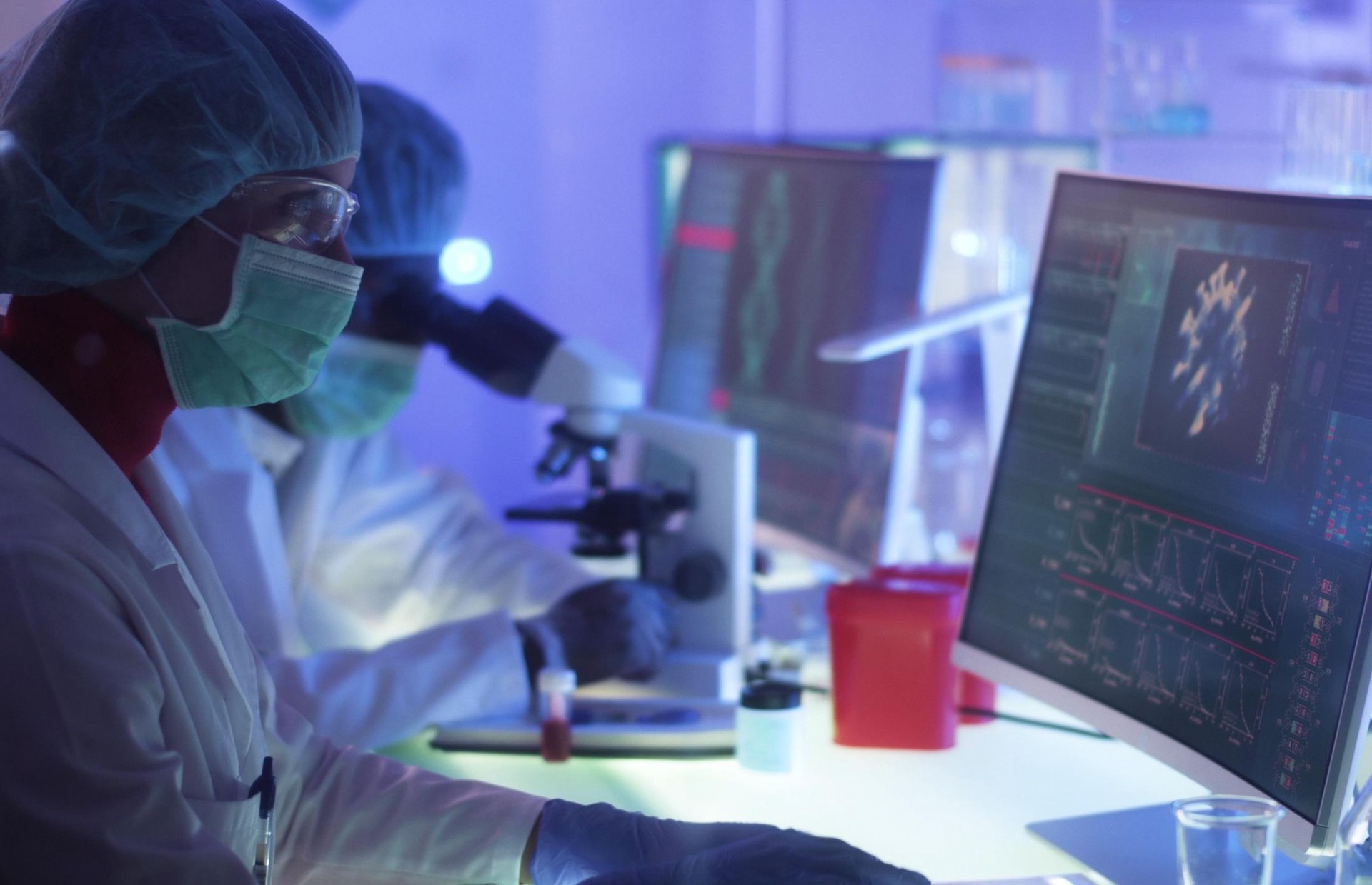 August 20, 2020
Today, the Food and Drug Administration (FDA) granted Illumina an amendment to the previous Emergency Use Authorization (EUA), expanding the installed base of next-generation sequencing (NGS) systems that can run COVIDSeq, a diagnostic test for COVID-19. With this amendment, more labs can embrace NGS' scalability and accuracy to help diversify and expand current COVID-19 testing capabilities.
This newest release leverages a broad NextSeq install base in CLIA-certified labs and simplifies the workflow with an automation-friendly RNA extraction process. In addition to the NovaSeq 6000 authorized in the initial EUA, this amendment adds the NextSeq 500, NextSeq 550 and NextSeq 550Dx (in RUO mode) systems.
"With COVIDSeq now available for the NextSeq System, we are expanding COVID-19 diagnostic testing capabilities and diversifying the menu of available tests," said Francis deSouza, Chief Executive Officer of Illumina. "Heading into the fall and flu season, it is critical that we leverage NGS technology to increase testing capacity and ensure that patients are receiving timely and accurate diagnostic results."
The amendment expands the authorization on the NovaSeq 6000 sequencing system from the S4 flow cell to include the SP flow cell, allowing labs to process a minimum of 768 and up to 3,072 samples in a single run. In addition, with NextSeq in the picture, COVIDSeq is now available for mid- and high-throughput sequencing labs to expand much needed testing.
To simplify the workflow, we added an automatable third-party RNA extraction kit and brought in the DRAGEN™ COVIDSeq test pipeline on the BaseSpace Sequence Hub. With this change, labs no longer need to purchase the DRAGEN server, making the solution more convenient and cost-effective.
COVIDSeq has not been FDA cleared or approved. This test is authorized by FDA under an EUA for the duration of the declaration that circumstances exist justifying the authorization of emergency use of in vitro diagnostics for detection and/or diagnosis of COVID-19. COVIDSeq is only authorized for use in laboratories in the U.S., certified under the Clinical Laboratory Improvement Amendments of 1988 (CLIA), 42 U.S.C. §263a, to perform moderate and high complexity tests. Outside the U.S., COVIDSeq will be labeled either as Research Use Only (RUO), or with labeling aligned with local regulations.
For additional information, please click here.