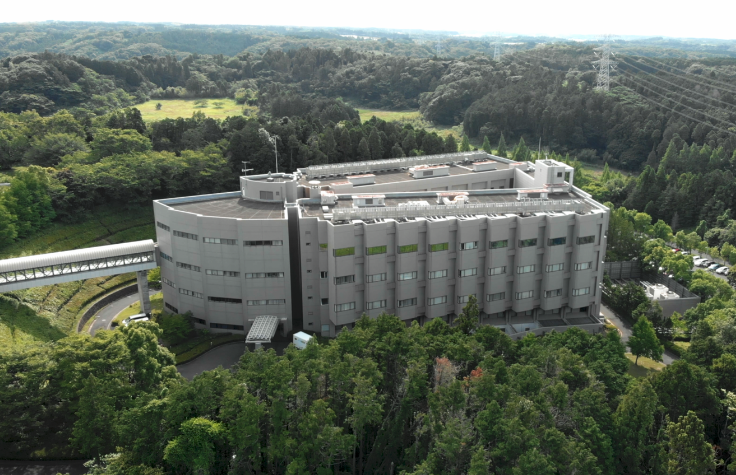 January 12, 2022
Plants may be mortal on earth, but on the internet, they can exist in perpetuity.
That's the vision behind Plant GARDEN, an online database that collects plant genomes. Other databases already exist, but are intended for researchers, says Sachiko Isobe, a plant geneticist and the laboratory head of the Department of Frontier Research and Development at the Kazusa DNA Research Institute in Japan. Plant GARDEN, on the other hand, hopes to attract scientists and industry players, as well as educators and individuals who are just curious about plants and their genetic make-up.
"I believe that the use of genome information will expand to more fields in the future. Therefore, we developed a database with a user interface that allows beginners to easily access the data while storing advanced information that experts would want to use," she says.
The researchers affiliated with the Plant GARDEN project are looking at using plant genomes for various applications in the plant sciences. The variety of plant entries will also make the database a valuable educational tool and contribute to understanding biodiversity and how individual plants interact in plant communities.
"Although the database is still in its infancy, we would like to make it a tool that can be used for school education," says Dr. Isobe. "For example, children can easily perform BLAST analysis of nucleotide sequences they are interested in."
The Kazusa DNA Research Institute was established in 1994 as the world's first research center specializing in DNA research. The Institute is a leader in genomic research with applications in healthcare, agriculture, and beyond.
Since whole-genome sequencing has accelerated, researchers at Kazusa wanted to make the wealth of information they were collecting from plants more accessible. At Kazusa, Isobe and her colleagues are interested in studying and sequencing flowering plants, or angiosperms, which have diverse genome sizes, ranging from 100 megabases to 150 gigabases. Plants often contain more than two sets of chromosomes, which also makes sequencing challenging.
When Isobe and her colleagues heard about the Illumina DRAGEN™ Bio-IT Platform, they were eager to implement it in their facilities. Not only was DRAGEN able to sequence genomes at 1/40 the amount of time as the conventional method, but it was just as accurate. "With this faster analysis, we can now publish more information in Plant GARDEN," says Isobe.
For Isobe and her colleagues, Illumina provided a new solution to overcome many of the challenges they were experiencing in compiling plant genomes. With DRAGEN, Isobe and her colleagues have been able to identify new variants and study their expression and function in a variety of plant species.
Currently, Plant GARDEN houses information for over 120 plant species, including rhododendrons, fig trees, daikons, and Korean chestnuts. The database also collects multiple full genomes of the same plant to capture the diversity of mutations that can exist.
"Obtaining genome sequences for diverse organisms is important, however, data management platform is also becoming important," says Isobe. "We'd like to provide a user-friendly platform for investigating and understanding plant diversity for both plant genome scientists and people who intend to solve world food production issues and environmental issues."