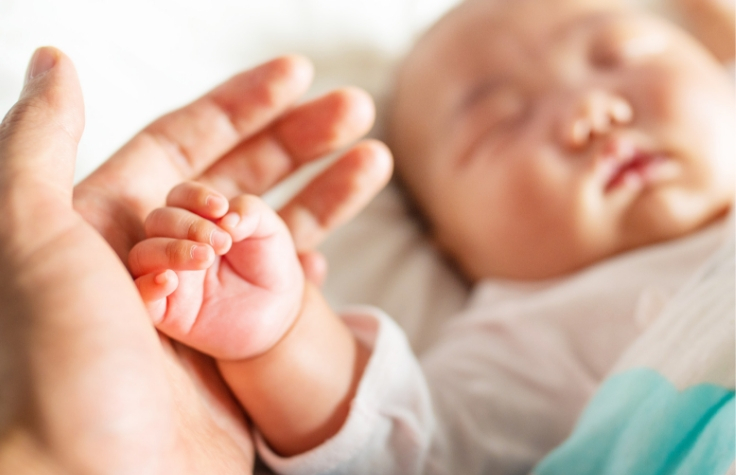 April 22, 2019
Illumina and Children's Hospital of Fudan University in China reached an agreement to conduct rapid whole genome sequencing (rWGS) for critically ill infants in the hospital's neonatal intensive care unit (NICU). The program is planning to enroll 200 patients to investigate the diagnosis rate of rWGS compared with traditional detection methods. The project will also assess diagnosis time, prognosis improvement and hospitalization turnaround time to provide feasible recommendations for the application of rWGS in the NICU. Illumina will provide the sequencing reagents and the Children's Hospital of Fudan University will be responsible for testing, data analysis, reporting and genetic consultations with the patients' families. The project is the first to introduce the concept of rWGS in China for indiscriminate detection in the NICU.
According to China Birth Defect Prevention Report (2012), the incidence of birth defects in China is approximately 6 percent. Hereditary birth defects account for approximately 30 percent of total birth defects, and genetic disease is one of the leading causes of death among children under the age of five. At present, the commonly used gene detection tools in clinical practice include chromosome microarray analysis, focus panel sequencing, and whole exome sequencing. However, the information these tools provide is not comprehensive, leaving room for improvement in both the diagnosis rate and time. With the application of rWGS, faster and more accurate information including point mutations, copy number and various structures can be detected.
Children's Hospital of Fudan University is the sponsor of the Newborn Genome Project, a genome database for newborns in China. The project is working to develop a genetic disease detection method suitable for newborns, to establish genetic testing standards for neonatal genetic diseases, and to promote neonatal inheritance. Illumina is also committed to advancing the clinical application of high-throughput sequencing in the field of genetic disease.
The ultimate goal of the project is to detect hereditary diseases before the affected newborns have developed symptoms. Based on the tens of thousands of rare disease genotype databases accumulated in Fudan pediatrics, Fudan NICU strives to reduce the diagnosis time, thereby further reducing disability and mortality in the affected infants.