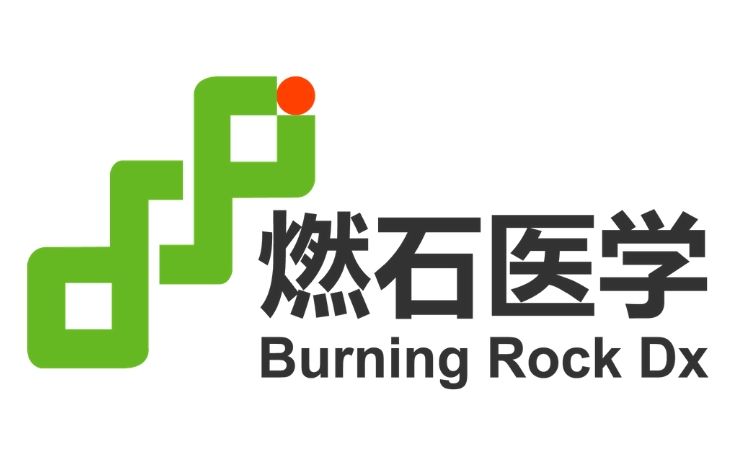 May 19, 2020
Burning Rock, a Chinese next-generation sequencing (NGS) oncology diagnostics company, announced a new phase of their partnership with Illumina. Under the new agreement, Burning Rock is the first genetic testing company in China that will develop in vitro diagnostic (IVD) tests using circulating tumor DNA (ctDNA) and tissue samples on Illumina's
NextSeq™ 550Dx Sequencing System
. The partnership builds on a 2015 collaboration that enabled a series of NGS based cancer therapy selection solutions on the
MiSeq™ Dx Sequencing System.

"We are very pleased to be extending our partnership beyond the MiSeqDx to include our higher throughput sequencing system, the NextSeq 550Dx ," said Li Qing, General Manager of Greater China at Illumina. "The NextSeq 550Dx will offer increased access to critical testing, providing highly accurate data quality to assist in cancer therapy selection."

Burning Rock shares Illumina's commitment to innovation. In 2018, Burning Rock's gene mutation detection kit became the first NGS-based reagent kit to be approved by the Chinese National Medication Products Administration (NMPA), enabling Chinese hospitals to test tumors and support targeted cancer therapy decision making.

"Through our long-term, close and pleasant cooperation with Illumina, we have delivered and will continue to improve, the development of NGS-based therapy selection solutions for clinical oncology in China," said Mr. Han Yusheng, founder and CEO of Burning Rock. "Now with the extended product offering based on the NextSeq 550Dx system we will seek NMPA approvals for additional IVD products to promote the implementation of tumor NGS products in hospitals to help more cancer patients."