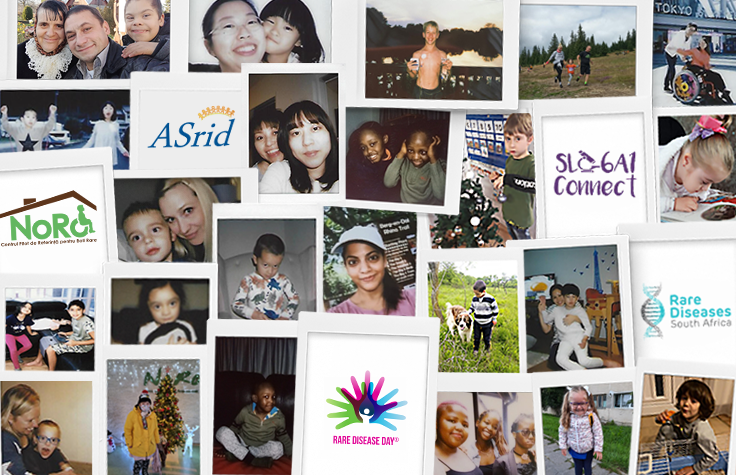 February 28, 2022
Today, Illumina recognizes Rare Disease Day 2022. Throughout the entire month of February, we have been highlighting various organizations that support and advocate for patients and families impacted by rare genetic disorders. This year we focused on
SLC6A1 Connect
in the US,
ASrid
in Japan,
NoRo
in Romania, and
Rare Disease South Africa
. The patient advocacy team at Illumina sent Polaroid cameras and asked these four organizations to capture a day in the life of a rare disease family. We received hundreds of photos and anecdotes from families on four continents, some of which you see here. This short video captures just some of the photos and, we hope, demonstrates the fact that
Rare is Many.
Illumina salutes all rare disease organizations and the families connected to them. February 28, 2022 is just one day—now, let's continue to support and elevate rare disease through the entire year.