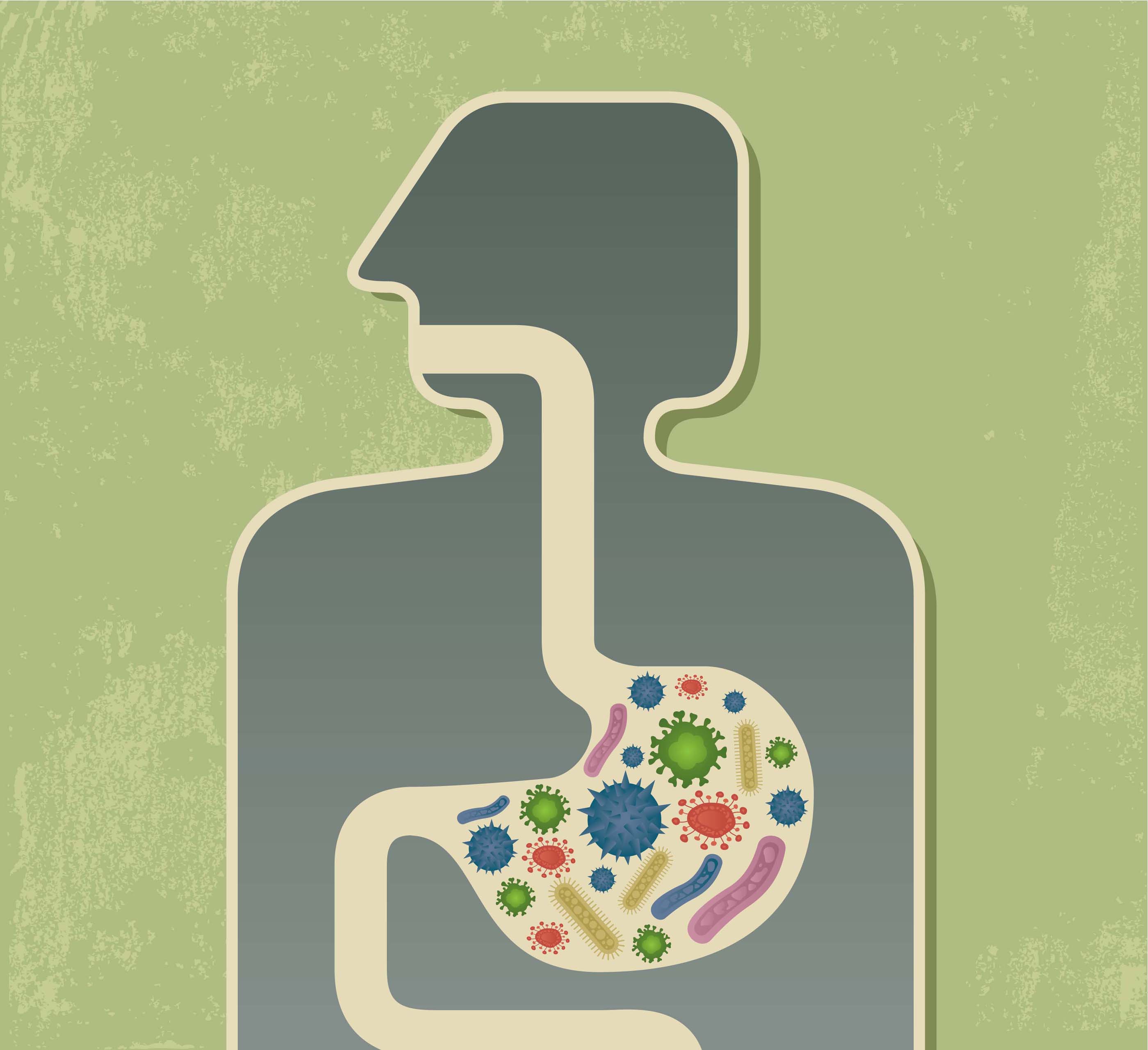 January 29, 2015
We have trillions of microorganisms living in our digestive tracts that help us process food. Normally, they all do their jobs and the digestive process runs smoothly. However, problems can ensue if one becomes the dominant microbe in the gut. This can be dangerous if the microbe in question is Clostridium difficile (C. difficile). Responsible for 14,000 U.S. deaths each year, C. difficile diarrheal infection (CDI) is a debilitating disease caused when antibiotics kill beneficial bacteria, leaving C. difficile to gain a foothold in the intestinal tract and wreak havoc.
One of the few ways to treat such infections is with a fecal microbial transplant (FMT) to restore the healthy balance in the gut. To understand what happens at the microbial level following FMT, Michael Sadowsky, PhD and his team at the University of Minnesota performed metagenomic sequencing of fecal samples using Illumina MiSeq and HiSeq Systems. They found that within two days after FMT, a healthy diversity of microorganisms had taken over the intestinal tract.
Click here to learn how Dr. Sadowsky used MiSeq and HiSeq Systems.