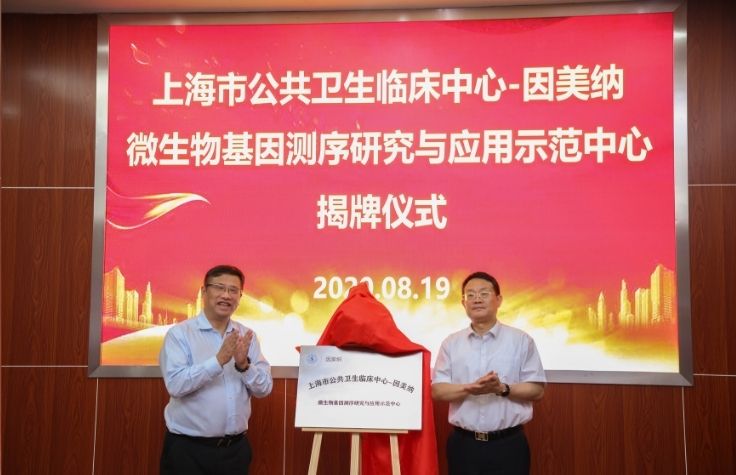 September 4, 2020
When the coronavirus outbreak hit at the end of 2019, the P3 Biosafety Laboratory research team at Shanghai Public Health Clinical Center (SPHCC) deployed the Illumina MiniSeq™ for the deep transcriptome sequencing of patients' samples. SPHCC also was among the first to publish the SARS-CoV-2 genomic sequence, including its clinical, epidemiological and biological characteristics—buying precious time for the preliminary understanding of the virus.
As China's leading pathogenic microorganism and infectious diseases research institute, SPHCC plays an important role in public health protection and research. In order to proactively and effectively prevent future infectious diseases, SPHCC is developing a comprehensive public health early warning system, which requires in-depth expertise of pathogenic microorganisms.

With this and other projects in mind, SPHCC and Illumina recently opened the SPHCC-Illumina Microorganism Sequencing Research and Application Demonstration Center in Shanghai, China. The primary purpose of the center is to accelerate pathogenic microorganism research and clinical testing, in addition to enabling academic exchange and cultivate talent throughout China. Illumina will provide technical support, training, and facilitate academic exchange. Both partners will promote next-generation sequencing (NGS) technology.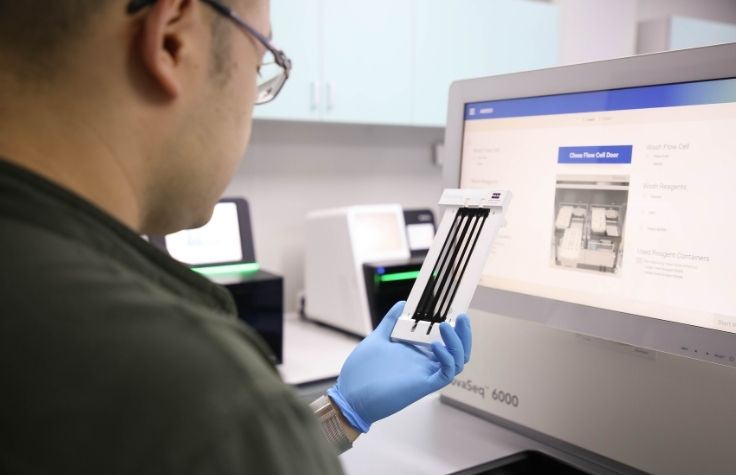 "NGS is the cornerstone of pathogenic microorganism detection and plays a key role in guiding important research discoveries. Illumina's leading technologies can help us understand the transmission route, complications, mutation rate, and other important information of infectious diseases more rapidly and accurately," said Professor Lu Hongzhou, Secretary of SPHCC. "This sets a solid foundation for vaccine development and clinical diagnosis and treatment; it will help us predict and prevent future epidemics and provide a scientific basis for strategic planning regarding the prevention and treatment of infectious diseases."

"Illumina has long been active in the pathogenic microorganism field, and we look forward to partnering with SPHCC to broaden awareness of NGS and expanding NGS-based applications in the future," said Qing Li, Vice President and General Manager of Illumina Greater China. "We believe these efforts will ultimately contribute to long-term public health in China."

During the pandemic, Illumina's NGS technology is being leveraged across the globe to support research, including therapy and vaccine development, diagnostic, screening and surveillance applications. For example, Illumina labs in Cambridge, UK are working with Genomics England to sequence the genomes of as many as 35,000 COVID-19 patients; researchers will examine the various responses to infection, from moderate to severe. In New Delhi, the Institute of Genomics & Integrative Biology has validated Illumina's COVIDSeq assay. Outside the lab, Illumina has made on-the-ground contributions on four continents, including donating 2 million Chinese yuan for emergency medical supplies in Wuhan at the start of the outbreak.